Why do Russian developers implement 'green' technology? Is it about marketing or rather a real possibility to cut operating costs and raise building capitalization? Vera Burtseva, a SKOLKOVO EMBA graduate and the founder of R&D Center for Sustainable Development in Construction, is going to help us shed light on those questions.
From UK and US to everywhere
According to the World Green Building Council, a 'green' building is a building that, in its design, construction or operation, reduces or eliminates negative impacts on our climate and natural environment. And it does so in different ways—through efficient use of water and other resources, renewable energy, construction materials that are non-toxic and sustainable, waste reduction measures, and implementation of the circular economy principles.
Foreign companies started considering 'green' approaches to development as far back as 1990s. It was then that the first environmental standards came into being—the British BREEAM and the American LEED later followed by the German DGNB. Today, according to Knight Frank consulting company, over 120 thousand buildings across the world are certified thereunder. Other countries also have national standards of their own—for example, over 22.4 thousand buildings have been identified as sustainable according to the local Estidama system in Abu Dhabi.
Lower costs with higher prices per meter
"The U.S. LEED standard has come up from the grassroots—the professional community wanted to cut its construction and operation costs and developed an entire system of energy- and water-efficient measures," Vera Burtseva says. "And only later, when the country's government steered towards reduction in oil consumption, the standard was supported at the federal level. Currently, all the buildings constructed at the budget's expense must be LEED certified."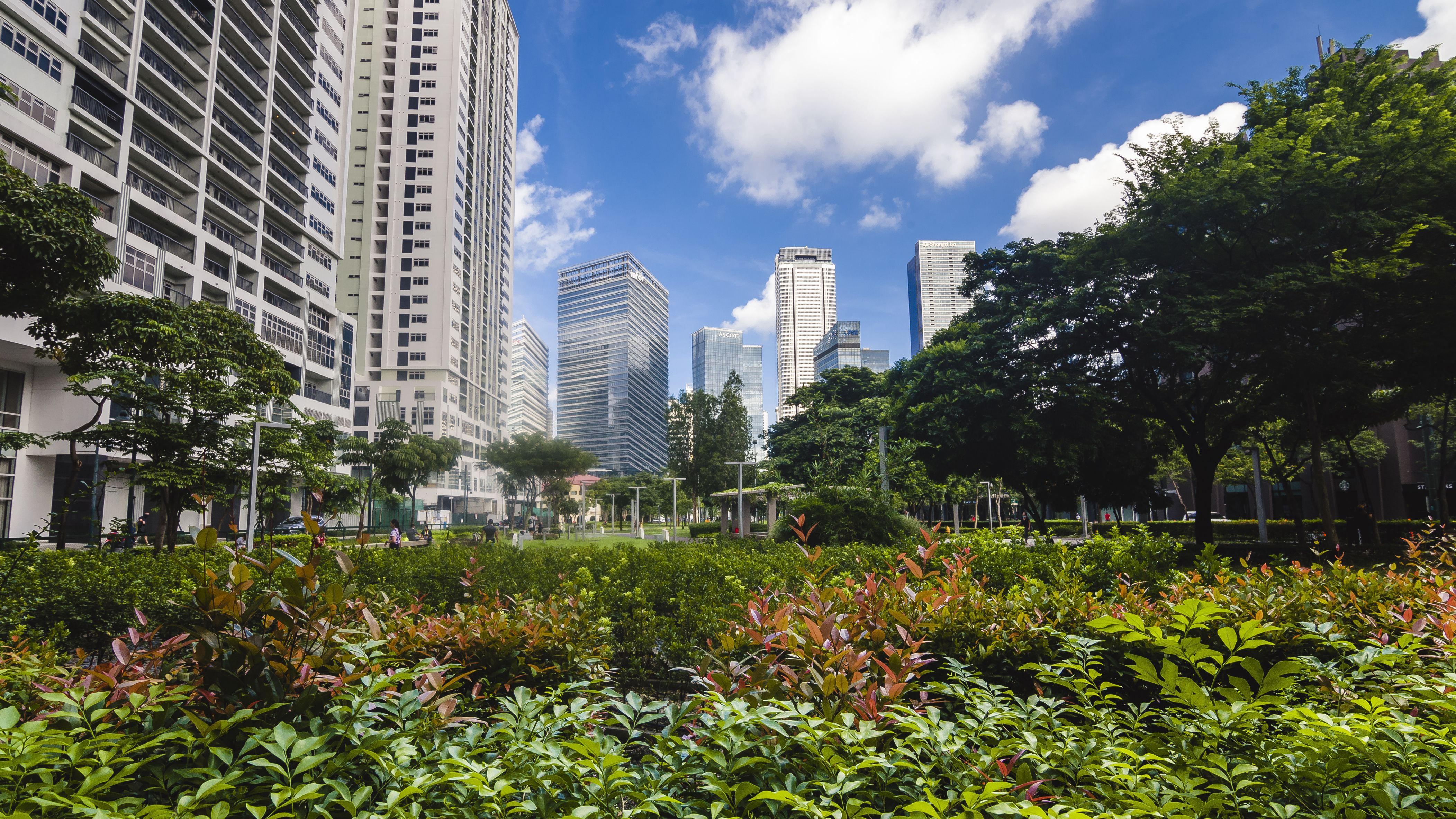 Indeed, 'green' developers' main objective is bringing down costs. Thus, buildings constructed under the LEED principles have energy performance improved by a minimum of 10.5%. Besides, LEED certification influences building capitalization—according to the United States Green Building Council, prices per purchased square meter and rental rates are higher in these buildings. U.S. eco-developers are also eligible for government incentives—for example, real property tax exemption, interest rate reductions on loans, priority permit processing.
Being green is a matter of free choice
Russia saw the advent of eco-development about 10–12 years ago—'green' standards got widespread through the construction of infrastructure for the Olympics and football World Cup, as well as for the SKOLKOVO Innovation Center. "The number of such buildings has been growing exponentially—20% of their total was built in the first five years, and about 80% was built in the last five years," Vera Burtseva says.
Unlike their U.S. counterparts, Russian developers cannot count on government stimuli: the tax incentive system for those constructing energy-efficient buildings is virtually non-existent. "That is why 'green' certification is a matter of developers' free choice. Around 20% of those who stick to the principles of sustainable construction do so to decrease capital costs—it is simply profitable to be energy- and water-efficient. The rest 80% are more interested in finding new competitive solutions, which is about marketing. This is due to the fact that eco-environment is getting more attractive to consumers," she says.
Localization challenges
The majority of Russian buildings amounting to 202 sites are BREEAM certified. Another 65 buildings are LEED certified. According to the expert's estimates, 142 buildings have Green Zoom certification under the national standard by the R&D Center for Sustainable Development in Construction. It comprises a set of measures to boost energy and water efficiency and sustainability of constructed buildings and to improve urban environment for new sites and operated buildings. "This system uses the same principles as international standards, but is at the same time adapted to the realities of this country," Burtseva says.
Bike parking racks are a vivid example—the number of slots those racks contain is regulated by 'green' standards. "In Europe or the U.S., people tend to ride bikes both to work and to the theater, and they have a suitable infrastructure at their disposal. In Russia, this kind of infrastructure is being developed only in Moscow, with an altogether different attitude towards bikes as a means of transport for kids and students. We have much less bikes per capita, and that is why we reduced the bike rack indicator for the Russian standard," the expert says. "The same holds true for other countries as well. Just imagine riding a bike in the African heat—why would local developers waste their money on bike racks?"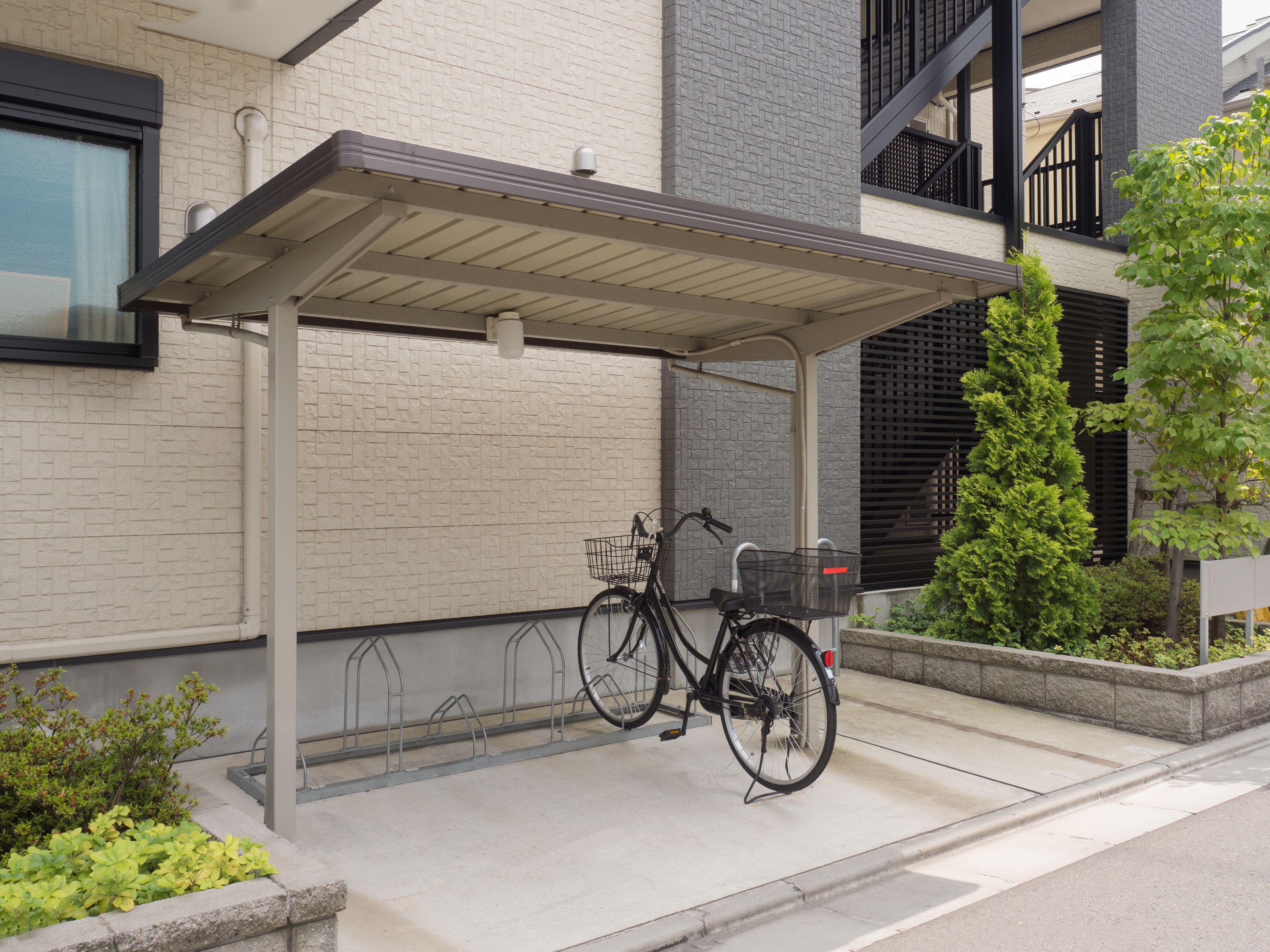 There are other localization specifics—international standards urge developers to use electric heat pumps, while Russia would be better off using natural gas, which is cheap and eco-friendly. The same goes for renewable energy—international developers are eager to use it making up for their costs at the government's expense, while Russian developers are fully responsible for their spending. "Besides LEED and BREEAM, new standards are being developed—Well and Fit Well, both human health- and comfort-oriented. But that kind of certification is expensive and not easily applicable in this country because of cultural discrepancies. For example, one of the standards provides for a psychological help space in commercial buildings, which can hardly be expected to be a hit in Russia," Burtseva says.
A different frame of reference
The particular 'green' certification method is to be chosen by developer. The price is a decisive factor here—according to Burtseva, a Green Zoom certification for a building of over 50 thousand square meters is going to cost 330 thousand roubles, with BREEAM and LEED certifications being 2.5 and 6.5 times more expensive, respectively. "In addition, some companies opt for the Russian system out of patriotic feelings. International developers are also ready to work thereunder. For example, Bonava certifies its buildings in Sweden and Finland under BREEAM, while its Russian sites are all Green Zoom certified," Vera Burtseva says.
According to her, not all the developers approach certification responsibly—some of them only start envisioning marketing bonuses brought about by the project's 'green' status when the construction is already underway or even when the building has been commissioned. "In that case, there is no way to get legally certified, as responsible development starts from design, with a series of measures due as early as the stage of preparing the site for construction. For example, LEED stipulates for waste sorting bins at the site," the expert says.
But she thinks it unlikely that the eco-certification market is going to lose transparency and proof falsification is going to get viral. "Residential property buyers are not interested in the certificate as such, they want to live in a modern eco-environment and understand what real-life tech solutions are behind that certificate and how they strengthen the developer's product," Burtseva adds. "Besides, people residing in 'green' houses enjoy far lower utility rates." She gives as an example a Green Zoom-certified, energy-efficient comfort-class house—"Komsomolskaya 67"—constructed by Pervostroitel developer company in Yekaterinburg. The building has improved external wall insulation, windows with enhanced heat insulation, and inflow and exhaust ventilation system with heat recovery. Due to this set of measures, the owner of a one-bedroom apartment in the house paid as little as 1.79 roubles for central heating in January.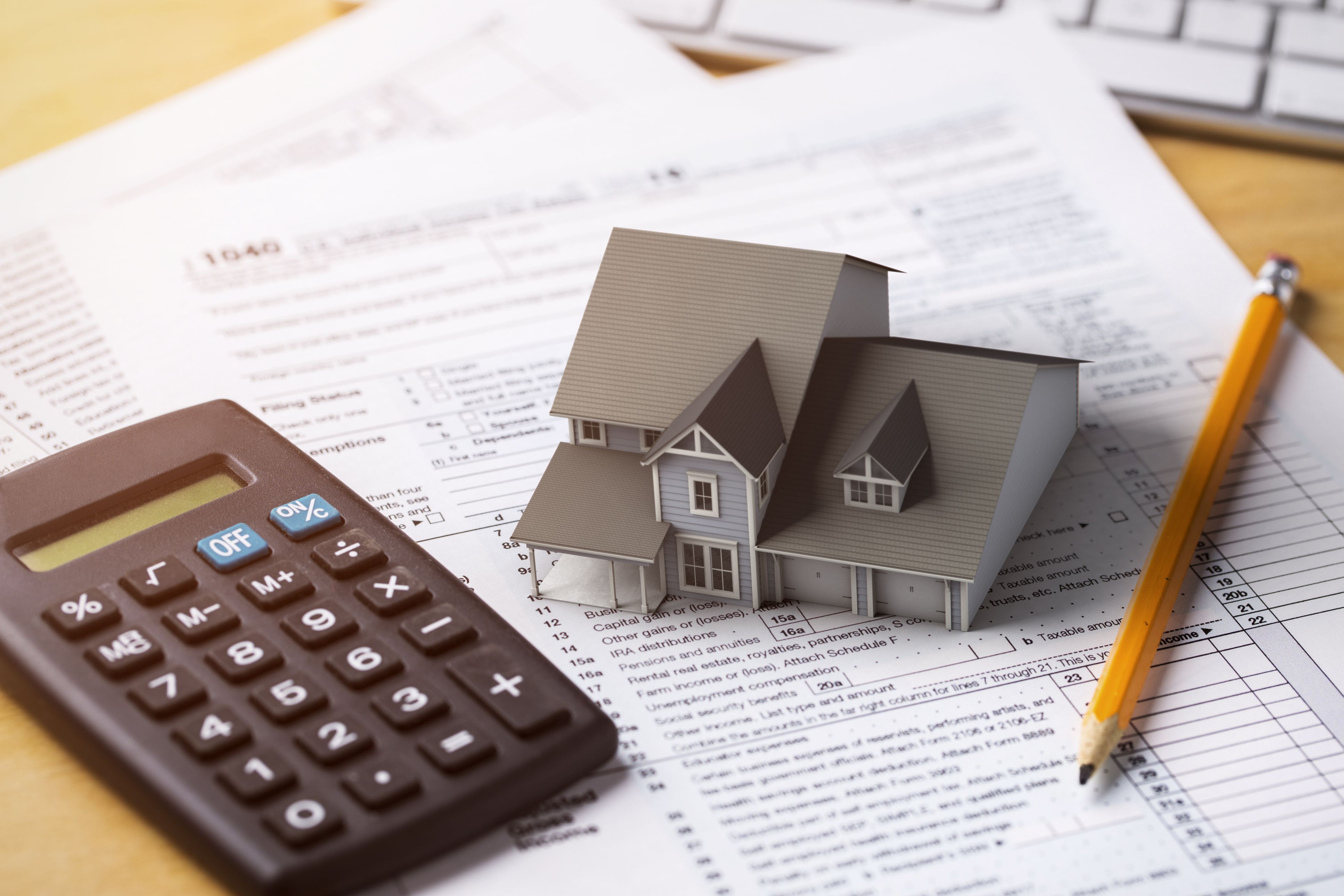 According to the expert, Russia is going to have ever more buildings certified under 'green' standards. "Ecology has a different frame of reference, and it cannot be easily measured in money," Burtseva says. "But asking what the ROI of 'green' solutions is going to be is similar to asking whether it is good to be healthy. This is a new value, a new ethics that is gradually shifting the established capitalistic point of view."