Why modern-day businesses cannot survive without open innovation?
We intuitively think that all business discoveries should be kept closely guarded secrets so as not to give competitors any pointers. Yet, proponents of open innovation claim that in the modern world you risk getting knocked out of the market if you do not open up to it. Jack Lau, Chairman of Swanland.AI Limited and Adjunct Professor of Department of Electronic and Computer Engineering at The Hong Kong University of Science and Technology, explains why that is the case and how open innovation can be implemented for the good of a business.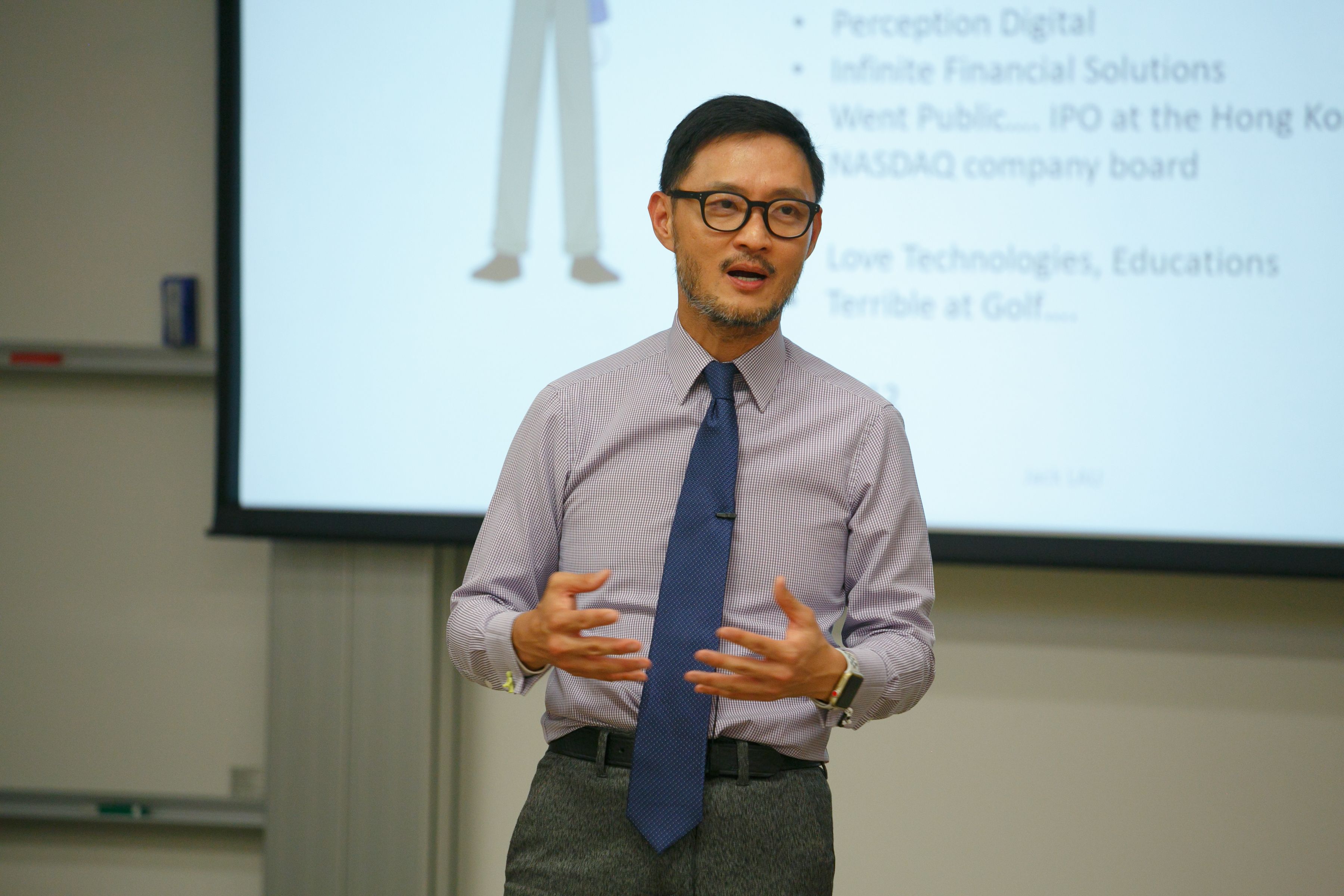 Open Up or Die
What is open innovation (OI) anyway? Many definitions exist, but the idea is very simple: under this approach, the entire professional community has access to R&D products, and the market benefits from new ideas. They are not locked up inside one company or ecosystem. The easiest way to explain how open innovation works is to take software companies as an example. They are particularly likely to deal with OI in their operations. Suppose you use Microsoft OS and Microsoft Office. However, for some tasks using this software alone is not enough: for example, you want to make a nice resume and download a template from a specialized site. Microsoft enables you to load this template and use all of its functions, otherwise at some point you would switch to another, more open and convenient, operational system.
Just like many companies, Microsoft was not quick to adopt this philosophy. When Satya Nadella replaced Steve Ballmer as CEO in 2014, he was facing a difficult decision. At that time, Microsoft was a closed ecosystem that had its own browser and software suite, with all third-party software performing poorly. Nadella decided that the company's evolution would follow a different path, and the ecosystem began to open up.
Apple is another example. Not many remember it now, but Apple computers used to be compatible only with Apple printers. This worked for a while, but then people started asking a legitimate question: why buy a printer from Apple, if HP, IBM, and Epson products are cheaper and perform better? In the end, Apple had no other option but to reluctantly begin opening up its system. There is no getting around it: you have to keep up with the times.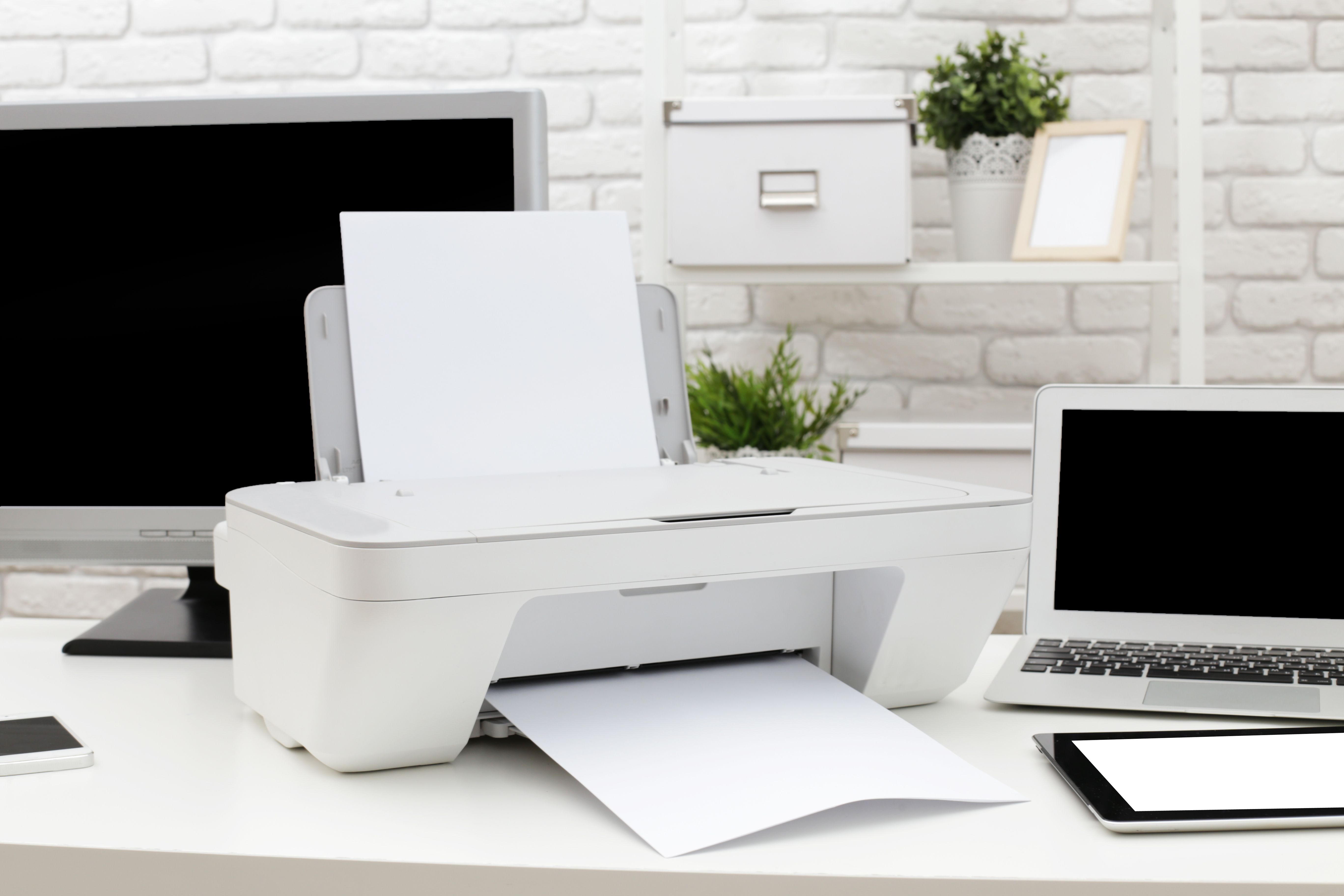 All this begs the question: how do companies that have implemented open innovation actually make money? This is the basic concept: when everyone shares R&D products, the community grows, the overall pie increases in size, and everyone gets a bigger piece. In practice, companies think in advance about how they can profit off the volume of users of an open system and their actions. For example, Gmail itself is free. However, Google generates its revenue by selling all other products and services that are related to Gmail, for example, extra storage on Google Drive, or when you watch advertisements on YouTube. In other words, the free service draws you into an ecosystem offering chargeable services.
Once again, Apple can be used as an example. Right after the company launched its wireless earbuds, it was actively promoting the idea that only they have perfect compatibility with Apple devices. It seems like that was true. Now, however, you can buy any other earbuds and not see any difference. This is because Apple decided that they can generate more revenue by increasing the number of Apple Music users, rather than through AirPods sales (the more people can afford earbuds with good sound quality, the more people will pay for subscription).
Unfortunately, not all companies managed to make the changes fast enough. It was not long ago that Blackberry had about 60% share in the mobile phone market. It was a status symbol. By now, many people have forgotten that those devices even existed. There came a point when Blackberry had to decide between continuing to prioritize security with no third-party applications allowed and beginning to open up the system. The company chose the first scenario and was wiped out from the market as a result.
The Pandemic Effect
Coronavirus has shown that sometimes working together is not only important and profitable, but necessary. It would be impossible to develop the vaccine without the exchange of information between countries. This really was an unprecedented situation. I grew up in San Francisco where fighting AIDS has always been actively discussed for reasons inherent to the city's history. I remember very well how perplexed we felt: this is a scary disease, and yet drug developers do not share information with each other that could help find the cure or develop a vaccine faster. With the COVID-19 vaccine, we can observe how open innovation enables breakthroughs in real time.
But let's not get carried away in this optimism: the academic world is just as imperfect in terms of OI as the business world. Two of the largest universities in the U.S., Berkeley and Harvard, have recently been in a legal dispute over stealing the CRISPR/Cas9 technology (a genome editing method). That is absurd for two reasons. First of all, this really is a breakthrough technology. It could rid mankind of many genetic diseases that currently have no cure. Human lives actually depend on how fast the technology is developed. Researchers should know that better than anyone. Second, it just so happens that researchers from the competing universities are relatives.
Oil Means Technology Too
It is intuitively clear that the open innovation concept is the easiest to implement in software and information technology. However, it can actually be applicable in sectors that are more traditional for Russia, such as heavy industry. If you think about it, any process is essentially based on technology. For companies that have seen explosive growth in recent years, at least 60% of their success can be attributed to technology. Even Tesla is largely about software.
Technologies are also involved in oil production. The more data is available to these companies, the more profitable is their business likely to be. For instance, artificial intelligence (AI) can use open data to search for the best places for new oil wells, allowing the company to save a lot on oil exploration. According to an Ernst & Young study, 50% of oil and gas CEOs around the world have already started integrating artificial intelligence into their businesses. Ninety-two percent of companies invest or plan on investing in this area in the following two years. A report by Accenture for the World Economic Forum has shown that implementing AI, with all other factors held equal, can increase oil output by 5%.
The government also plays a big role in the process. When dealing with data that can be used by heavy industry, it is the government that can decide to make the data public. It can also take care of its security.
According to McKinsey estimates, enhanced use of open data can annually generate $3 trillion in added economic value, most of which would trickle down to end consumers. McKinsey uses Kenya as an example, where the authorities have recently decided to create an open data portal in the hope of generating $1 billion for the economy through use of this data by private companies. It works: for instance, Upande used this data to develop an application which allows Kenyans and local businesses to find the nearest source of fresh water and get access to it.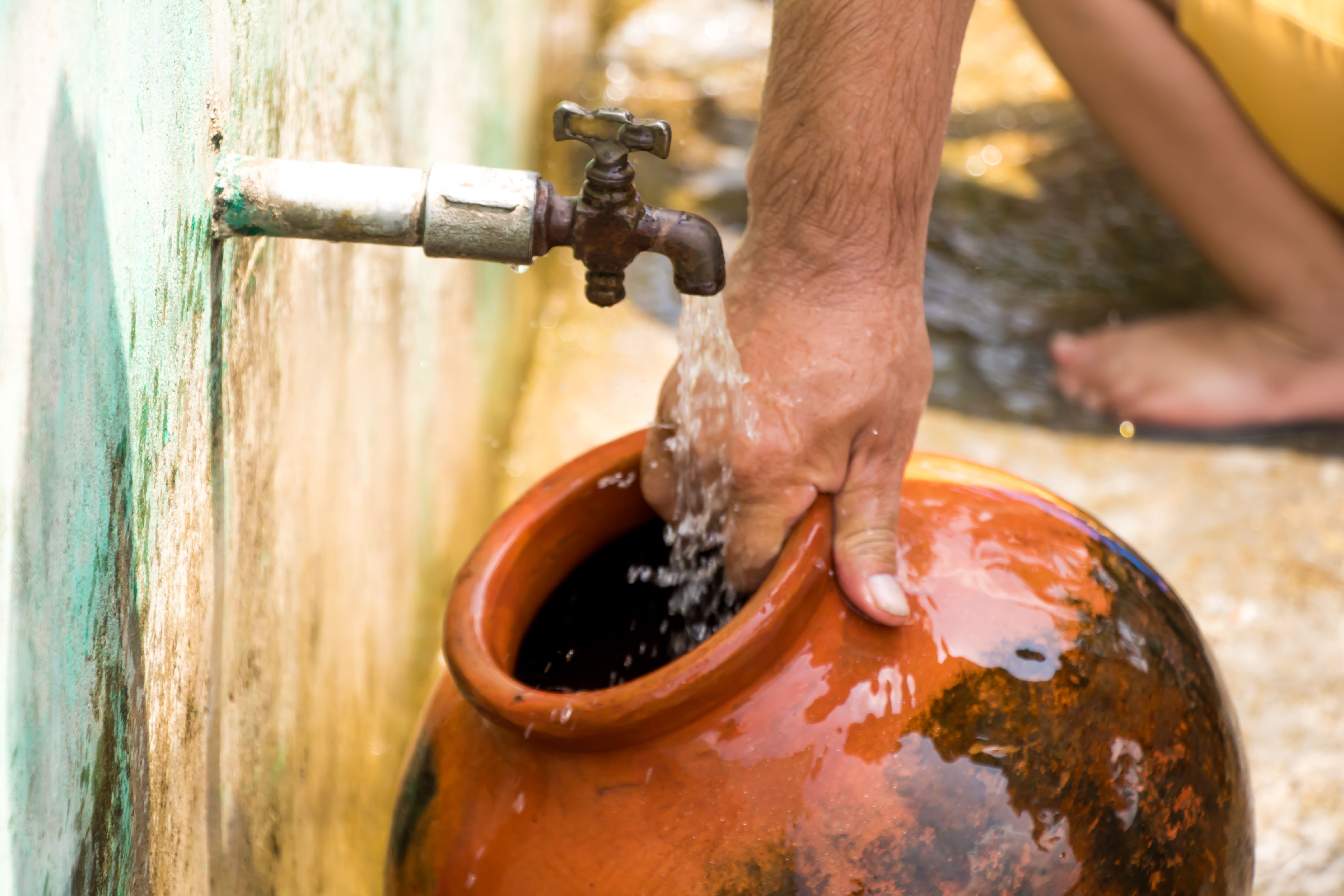 The Limit to Openness
It is clear that any concept has its limitations and should be used wisely. Open innovation does not mean that you would have no trade secrets at all. For example, Disney cannot grant anyone the right to use the Mickey Mouse image because in that case it will be unable to use it to generate income. A large share of Disney's revenue comes from licensing third-party manufacturers to use the image of Mickey Mouse. The recognition rate of that brand in the U.S. stands at 97% and is even higher than that of Santa Claus. Mickey Mouse often makes it to lists of top-earning fictional characters. It earns $5.8 billion dollars annually for Disney—about one-sixth of the total company revenue. At the same time, a company that develops software used for creating animated films can very well be as open as possible.
In very much the same way, a clothing designer cannot make their sewing patterns publicly available: since consumers pay for the originality of the garments, the designer would be stripped of revenue if they lose that advantage. This is the key rule: open innovation is the least applicable to products of creative efforts.
Implementing Open Innovation
The best piece of advice is just to try it. Even banks open some of their data, and there are many other examples. This data enables third-party services to offer more client-oriented products that banks can seamlessly integrate into their ecosystems. In the end, the client is happy. It is a win-win for both the bank and third-party companies.
If you still cannot bring yourself to try OI, just think: what is the worst that could happen? Assess all of the possible scenarios. Look at your business as an ecosystem, think about what parts of it could generate more revenue for you if you become more open. Ideally, you need more than a mere hypothesis: you need to do the math.
Finally, if you want to transition into open innovation, you have to think about the long term. It is likely that there will be no visible effect from OI within the first two or three years. You need to understand this and be prepared to wait. The good news is that it is all relative. On the one hand, OI will not have an effect right away. On the other hand, companies that implement open innovation are able to scale-up their business faster than others.